Benefits of Shopping Vintage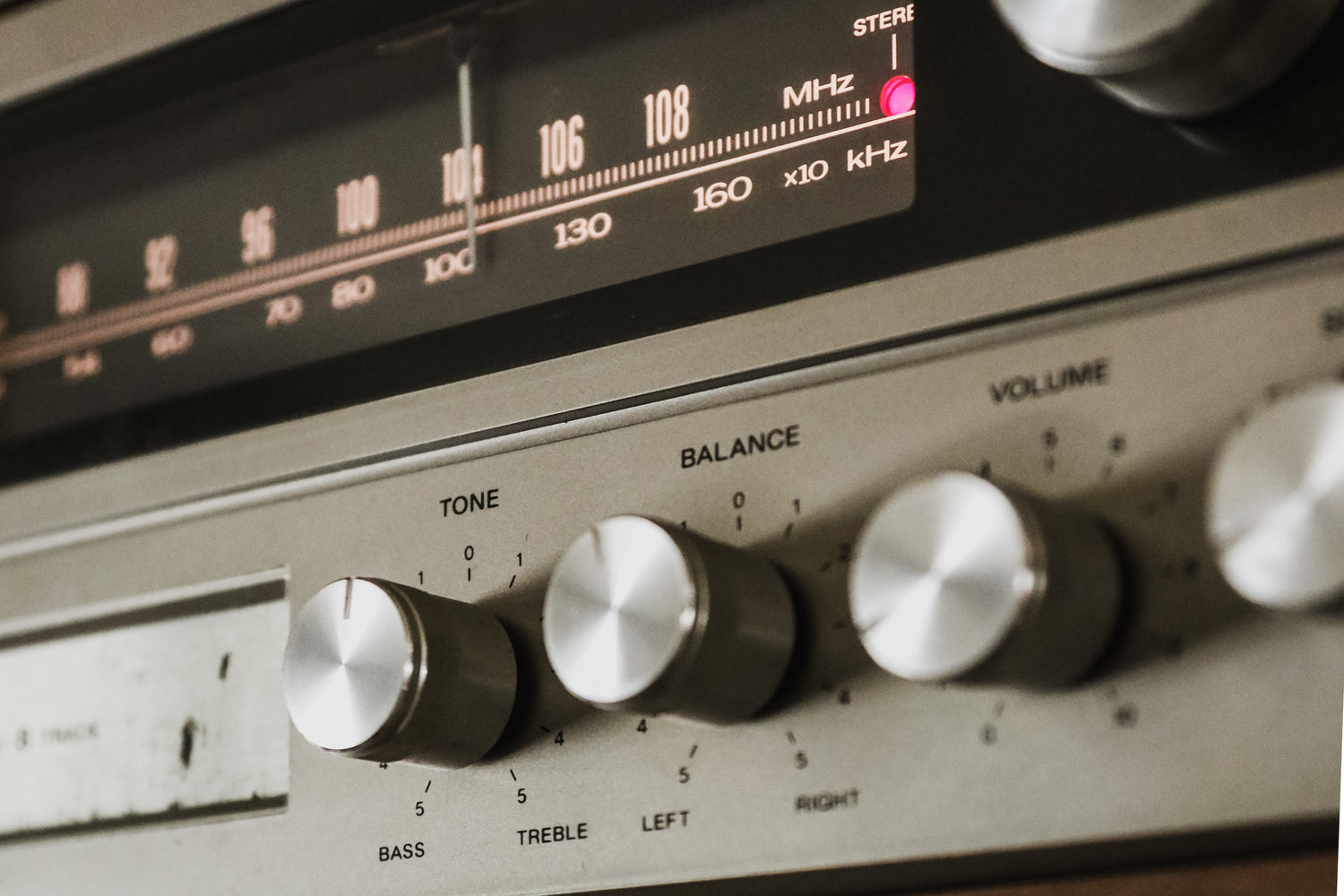 Upcycled Fashion

Together, we can curve the climate crisis. Through our choices in daily life; from where we eat to what we wear, and which modes of transportation we use. The time is now to make a difference for the future we will all share.
Competitive Pricing

Whether you are looking for a new-to-you pair of jeans or a sports team sweater, vintage carries more than just a good feeling of upcycling apparel.
Washed to Specification

Each pieces that makes its way through DugOut Vintage Co. is cleaned and presented to specification of the fabric and age of the piece.
Sustainably Sourced

From estate sales, to weekend finds and our trusted network of Vintage suppliers, DugOut Vintage is proud to support a sustainable supply chain.